Quality Monuments
Gasper Monuments present you with the finest collection of memorials available. Each monument and mausoleum features high quality granite and unmistakable craftsmanship. Experienced artisans carefully inscribe the intricate details of each symbol and message to produce memorials of enduring beauty. 

Lasting into the centuries, these mausoleums and monuments are constructed of the most durable materials known to man. Granite withstands the ravages of time and weather, and retains its polished finish forever. Private Estate Mausoleums use a solid granite roof to ensure endless protection from the elements. Personalized for your family's particular needs, mausoleums offer dignified, above ground entombment at prices comparable to traditional burials.

Selecting a color to reflect your personal preference is simple. Nature's majestic hues are captured forever in these rich and vibrant granites. From the crystal blue of Carnelian to the sunset pinks of Colonial Rose, our vast spectrum of granites offers even more choices for personalizing your mausoleum or monument. (This is a color reproduction shown below. The actual granite may vary slightly in color) Below are some color samples:
STANDARD DOMESTIC COLORS:
| | |
| --- | --- |
| | |
| Georgia Blue | Barre Gray |
| | |
| Mountain Rose | Dakota Mahogany |
| | |
| American Black | Flash Black |
| | |
| Salisbury Pink | Wausau Red |
STANDARD IMPORTED COLORS:
These monuments accommodate your preferences with a variety of styles. From traditional designs to the contemporary Techno-lase and Photo Portraiture processes, we offer a complete array of monuments options. Below are our Traditional Memorials.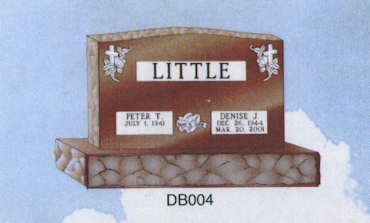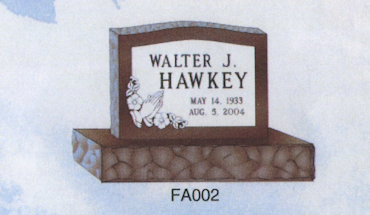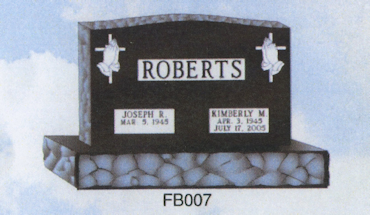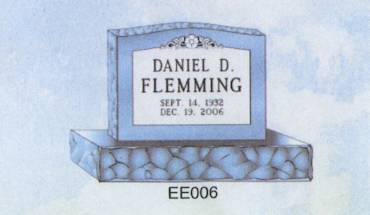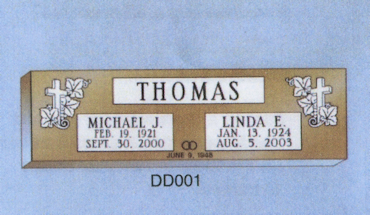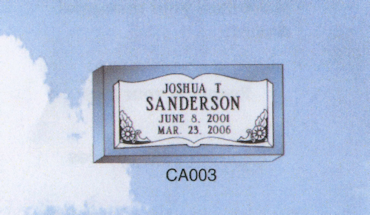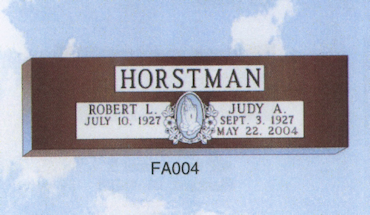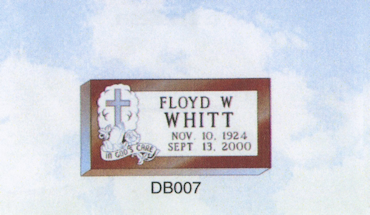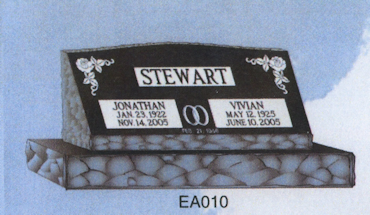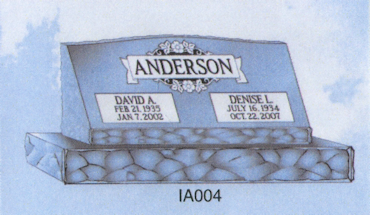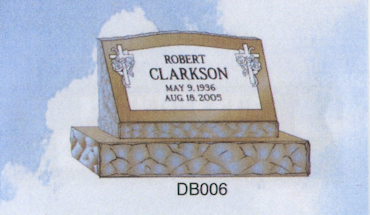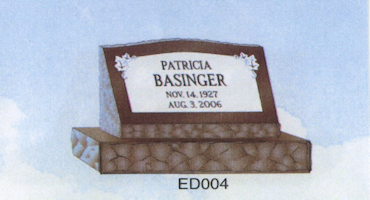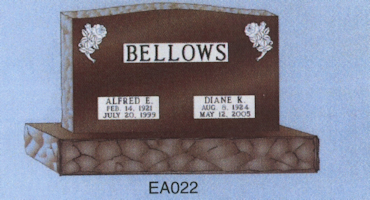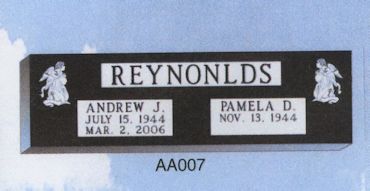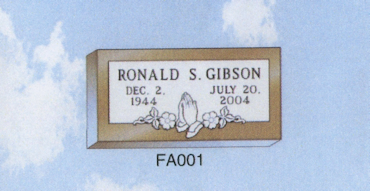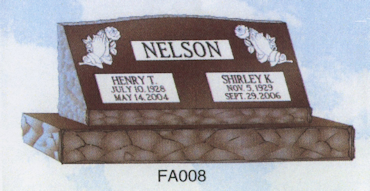 Other memorial selections available include the markers shown. Reserved and stately, these solid granite memorials present maintenance-free, simplified designs in single or companion styles. Below are our Custom Memorials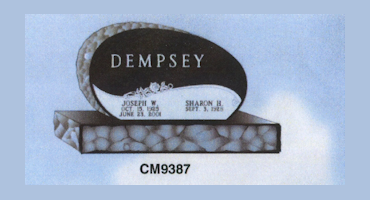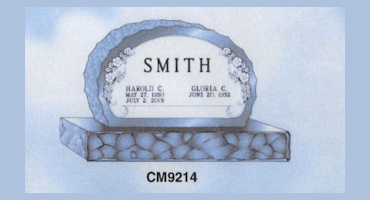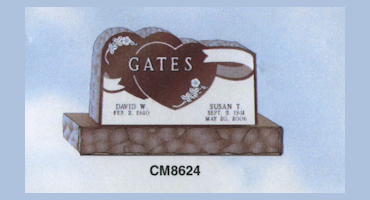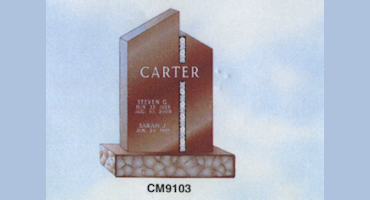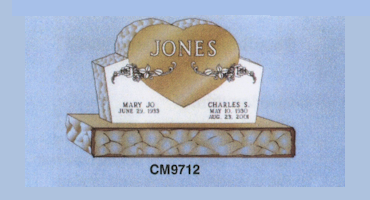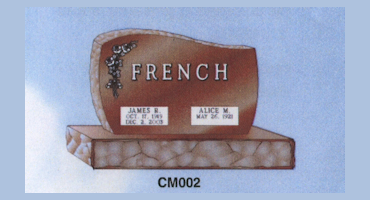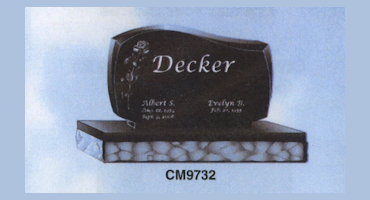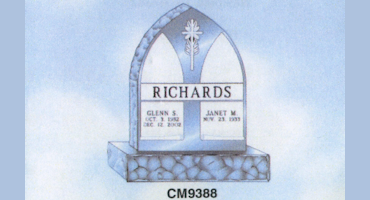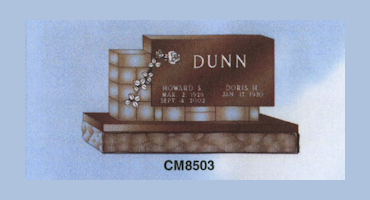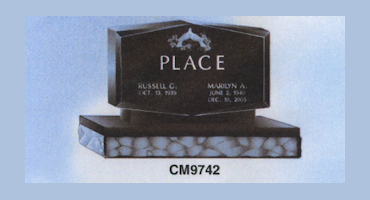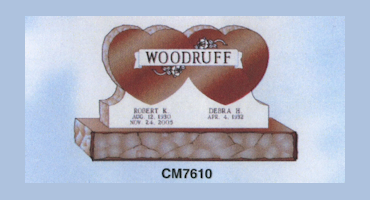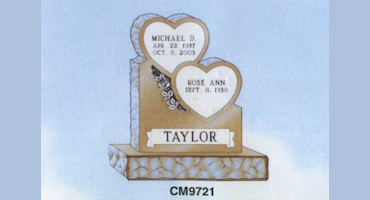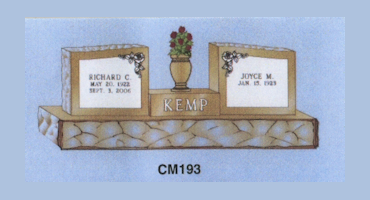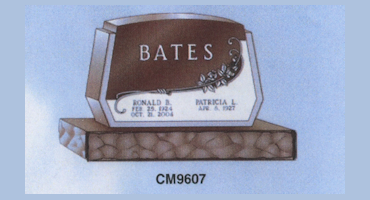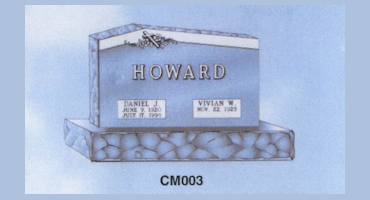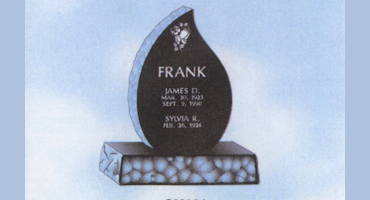 If you would like more information on our monuments, please call us at 812-591-2571.