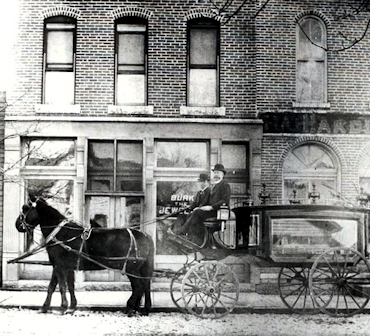 The town of Westport was founded on March 23, 1836 by Hockersmith Merryman and Simeon Sharp. As there were only twenty lots in the original plat, the town itself was very small. An undertaking business was established in Westport in 1872 by James M. Burk. As the business name shows, Mr. Burk was more than just a funeral director, he was also an undertaker.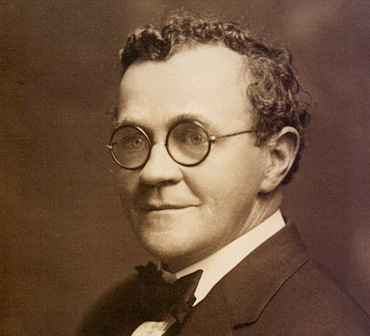 On January 20, 1897, Westport merchant J. F. "Frank" Hamilton purchased the undertaking establishment from Mr. Burk. Two months later he added a furniture store. From 1900 to 1914 the business was located in a two story wood framed building next to the railroad on Main Street. So rapidly did the business grow, that new headquarters became necessary. On May 13, 1914 ground was broken for a new brick building. The building had two floors and a basement. It was arranged so that there were two separate departments: the furniture store and the undertaking department. The undertaking department contained a private office, a casket display room and dressing room. Mr. Hamilton maintained two funeral wagons, an ambulance and a splendid team of horses. Mr. Hamilton was accredited with being the first funeral director in Decatur County to use an automobile in the funeral business. His daughter Leona assisted Mr. Hamilton in the business.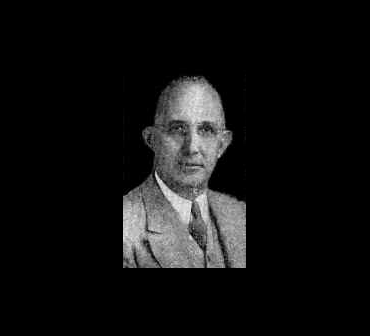 Mr. Hamilton's Undertaking business was sold to Conn & Emil Hostetler, who operated the business as Hostetler Brothers Funeral Home. After this the funeral home was owned by Conn and his wife Katherine and called simply Hostetler Funeral Home. Assisting them in the funeral business was their son Connie Mac. The business was moved from it's downtown location to its current location on Bennett Street on October 27, 1945. This move marked the 19th anniversary of the Hostetler Funeral Service in Westport. It continued to serve the area until the death of Mr. Hostetler on January 21, 1960.
In April 1960, George & Mary Louise Bass purchased the Hostetler Funeral Home and it became known as the Bass Funeral Home. During this time the facilities were enlarged and redecorated to keep in the progression of the present day and age. New areas added to the facilities during this time was an office area, flower receiving area and a heated garage for washing vehicles. Along with this was a new casket display area. This allowed the old display room to be converted into a larger visitation and chapel area. The Bass's also purchased property across the street from the funeral home for additional parking.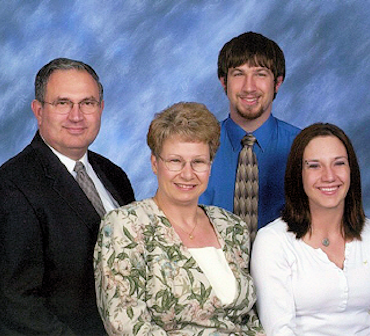 In January of 1985, Mike and Cynthia Gasper joined George and Mary Bass in ownership of the funeral home. During this time additional improvements were made including handicap ramp access, paved parking lots, new heating and air conditioning units and remodeling of the building to create a second visitation and chapel area. The funeral home also became computerized thus allowing the staff an even faster way of transmitting obituary information to newspapers and radio stations. It also allows on site printing of register books, service folders and prayer cards. Many families have been pre-arranging and funding their funerals. The Bass & Gasper Funeral Home uses the Forethought ® Group as the funding vehicle for its pre-need insurance and trusts. In 2005 the funeral home added an additional large service room to accommodate larger services and visitors. Mike and Cynthia Gasper are proud that the funeral home is locally owned and family operated. Together they operate the business with the same dignity, honor and respect for which it has been known all of its many years serving the public of Westport.